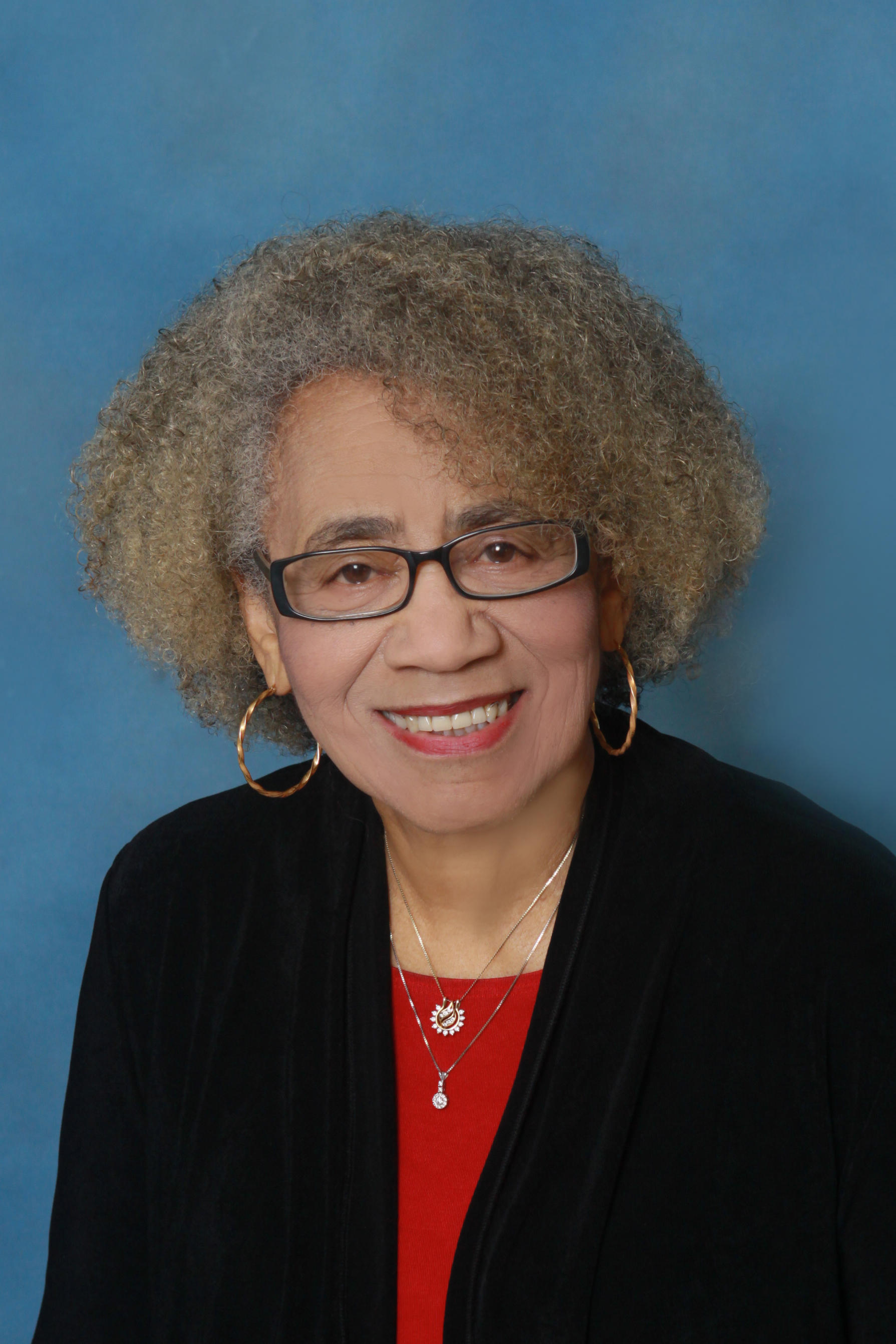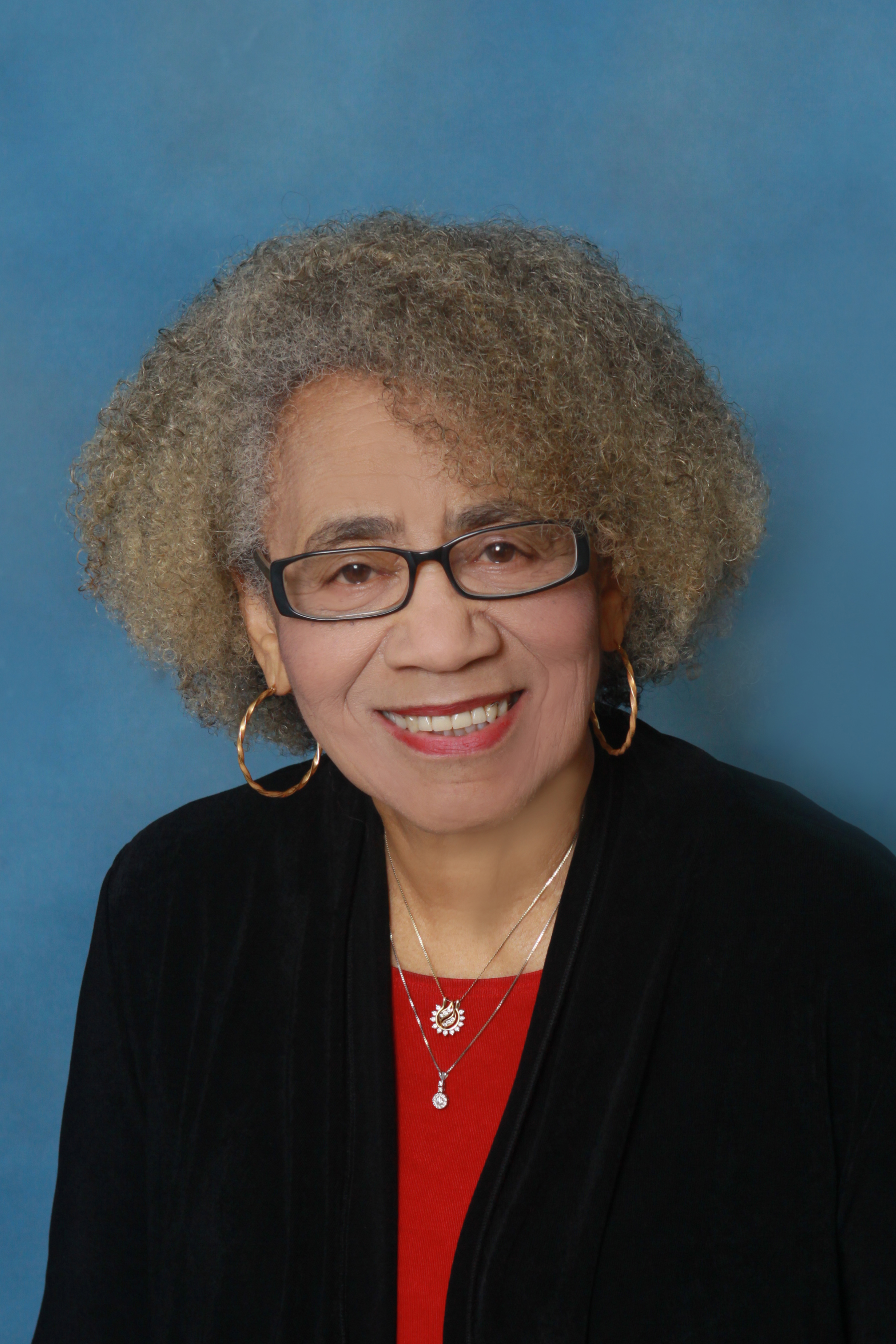 Dierdre D. Fisher, MSN, RN, CNSPMH-BC, PMHCNS, CLC is the primary nurse planner, life coach, and president of Ames Heigh LLC. She is also a trainer/educator/facilitator and has over 44 years' experience in healthcare. During this time, she has been a staff nurse and administrator. Dierdre has had a private practice in psychiatry with prescriptive authority, which uniquely qualifies her to assist in issues related to medication management.
Dierdre received her masters of science in psychiatric nursing from the University of Pennsylvania and has taken many courses to keep up to date. She is certified as an advanced practice nurse/clinical nurse specialist by the American Nurses Credentialing Center. She is actively licensed to practice in two states.
After many years working with nurses, Dierdre observed the need to serve her clients in a more holistic manner. Many of the nurses taking the board of nursing required courses were experiencing high levels of stress and uncertainty about their future. This prompted Dierdre to obtain her certification in life coaching in order to address these needs. She is qualified to help all nurses with life-balance issues and challenges.
Dierdre remains actively involved in nursing and holds membership in several nursing organizations including Sigma Theta Tau, International Honor Society of Nursing, American Nurses Association/Texas Nurses Association, American Psychiatric Nurses Association and she is a team leader appraiser for the American Nurses Credentialing Center. In the community she serves in several capacities in her church and is an active member in Delta Sigma Theta Sorority, Inc. and the the National Speakers Association.
Dierdre founded Ames Heigh LLC in 1998 as a provider of live continuing education for nurses. She has since expanded the company's offerings to include e-learning, life coaching, and CE consultation services. Additionally, she has expanded her customer base to include services specific to social workers, licensed professional counselors, licensed marriage and family therapists, and a variety of healthcare disciplines.